Działalność niezarejestrowana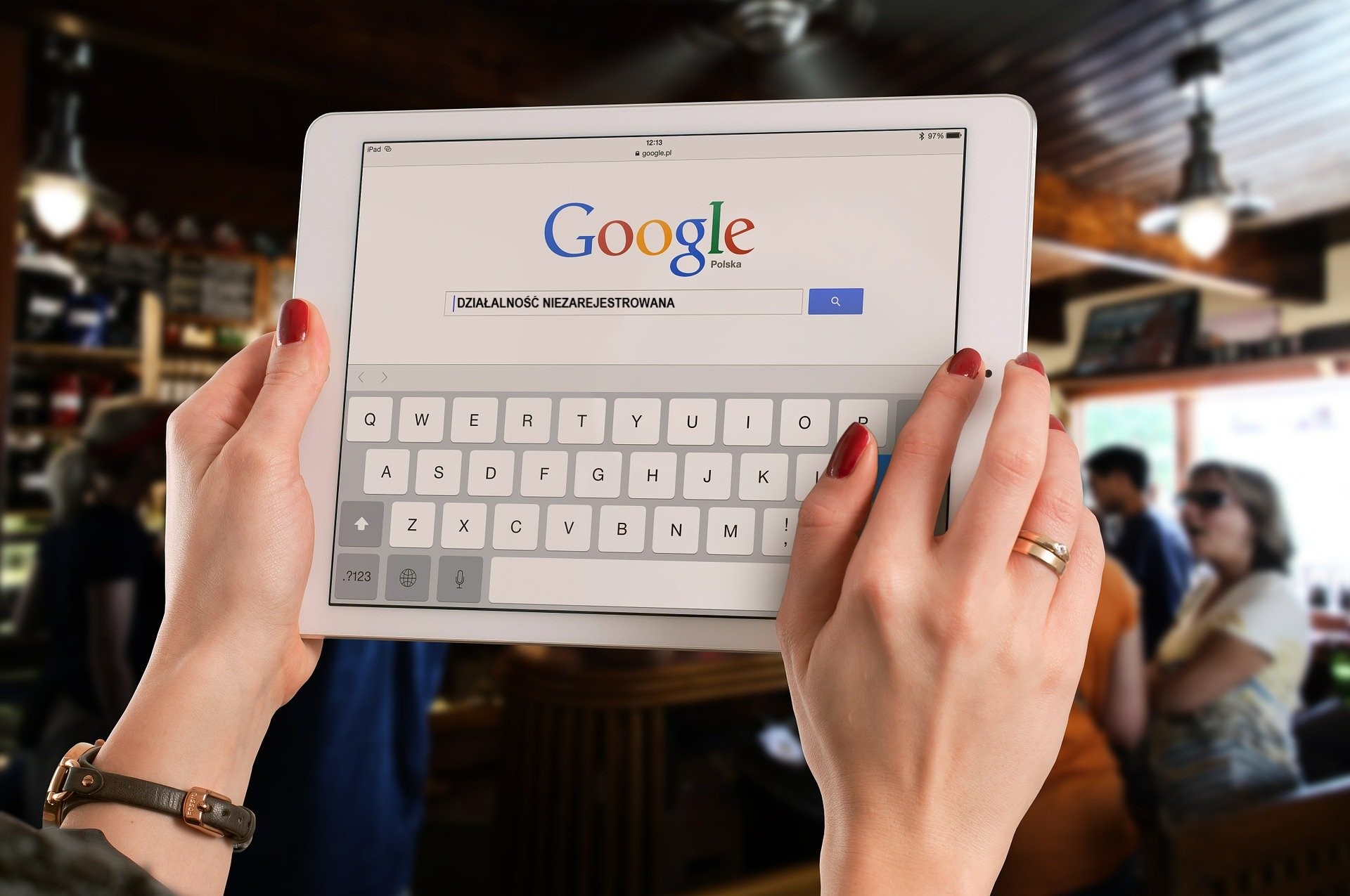 Masz pomysł na biznes, ale istnieje kilka pewnych obaw, że jednak Ci się nie uda? Obawiasz się wysokich kosztów w związku z prowadzeniem działalności np.płatności ZUS, biuro rachunkowe?  Jest na to sposób, możesz prowadzić firmę na próbę. Tak! Na próbę!
Kto może prowadzić działalność niezarejestrowaną?
Możemy prowadzić działalność nie wymagającą rejestracji, jeśli spełniamy następujące warunki:
jesteśmy osobą fizyczną
przychód z działalności nie może przekroczyć w żadnym miesiącu 50 % kwoty minimalnego wynagrodzenia tj.1300 zł.
nie wykonujesz działalności w ramach spółki cywilnej
nie prowadzisz działalności regulowanej, czyli takiej, która wymaga zezwoleń lub koncesji
w okresie ostatnich 60 miesięcy nie wykonywałeś działalności gospodarczej.
Jakie mamy z tego plusy? 
Nie trzeba otwierać działalności w (CEIDG),
Nie musimy płacić ZUS-u,
Nie musimy płacić podatków miesięcznie np. VAT, PIT, CIT,
Nie musimy korzystać z biura rachunkowego.
Jakie mamy obowiązki? 
Musimy przede wszystkim:
prowadzić uproszczoną ewidencję sprzedaży,
rozliczać przychody z działalności nierejestrowej (po odliczeniu kosztów) w zeznaniu rocznym PIT-36, według skali podatkowej,
przestrzegać praw konsumentów,
wystawiać faktury lub rachunki na żądanie kupującego.
Co powinna zawierać faktura lub rachunek na żądanie kupującego?
Rachunek powinien zawierać co najmniej:
numer kolejny,
datę wystawienia,
dane sprzedawcy i nabywcy,
nazwę usługi,
kwotę do zapłaty.
lub jeśli klient zażąda fakturę (Klient ma do tego prawo, jeśli w ciągu 3 miesięcy od końca miesiąca, w którym dostarczyłeś mu towar lub usługę bądź otrzymałeś całość lub część zapłaty zażąda fakturę):
datę wystawienia,
numer kolejny,
imiona i nazwiska lub nazwy podatnika i nabywcy towarów lub usług oraz ich adresy,
nazwę (rodzaj) towaru lub usługi,
miarę i ilość (liczbę) dostarczonych towarów lub zakres wykonanych usług,
cenę jednostkową towaru lub usługi,
kwotę należności ogółem.
Na rachunku lub fakturze wystarczy podać swoje imię i nazwisko. Nie ma obowiązku podawać numeru PESEL, czy adresu zamieszkania.
Co warto jeszcze wiedzieć?
1.Przychód to otrzymane oraz należne kwoty ze sprzedaży towarów bądź usług. Jeśli przekroczymy miesięczny limit przychodu, twoja działalność zostanie uznana za działalność gospodarczą. Mamy obowiązek w ciągu 7 dni na zarejestrowanie działalności gospodarczej w CEIDG.
2. Ewidencja sprzedaży może być prowadzona w formie papierowej. W ewidencji zapisujemy sprzedaż za dany dzień. Elementy jakie zazwyczaj zawiera ewidencja:
liczba porządkowa
data sprzedaży
wartość sprzedaży
wartość sprzedaży narastająco
3. W zeznaniu rocznym możemy odliczyć koszty, które ponieśliśmy w związku z wykonywaną działalnością. Koszty te powinny być udokumentowane, dlatego musimy przechowywać wszystkie imienne faktury lub rachunki.
4. Prowadząc taką działalność masz obowiązek posiadania kasy fiskalnej w przypadku wykonywania działalności, które ze względu na przedmiot nie korzystają ze zwolnień z obowiązku prowadzenia ewidencji oraz masz obowiązek spełniania odpowiednich wymogów sanitarnych w przypadku sprzedaży produktów spożywczych. Powinność rejestrowania transakcji przy użyciu kasy, niezależnie od wysokości uzyskiwanego przychodu, dotyczy m.in.: usług fryzjerskich, kosmetycznych i kosmetologicznych, przewozowych, związanych z mechaniką samochodową, związanych z wyżywieniem (np. catering), kulturalnych i rozrywkowych, wskazanych szczegółowo w § 4 rozporządzenia Ministra Rozwoju i Finansów w sprawie zwolnień z obowiązku prowadzenia ewidencji przy zastosowaniu kas rejestrujących.
Więcej informacji o działalności niezarejestrowanej znajdziecie na stronie: https://poradnikprzedsiebiorcy.pl/-czym-jest-dzialalnosc-nierejestrowana-co-mowi-o-niej-ustawa
Marta Majewska-Stępień